David Glenn Armstrong

director
MALPRACTICE MAKES PERFECT
A new musical by Sheldon Harnick
York Theatre Mufti Series
Feburary 14-16, 2014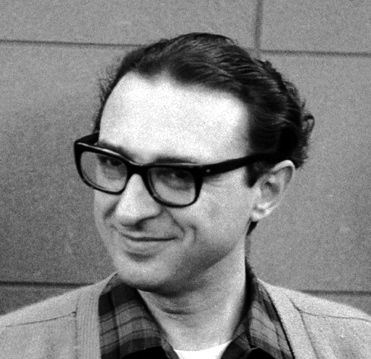 One of the nicest and most ridiculously talented individuals in the history of theatre has written the book, music, and lyrics for this hysterical retelling of Moliere's A DOCTOR IN SPITE OF HIMSELF. It's the tale of a lowly woodcutter who is suddenly (and mistakenly) elevated to the position of Chief Doctor to a wealthy aristocrat. Sheldon's score is lush and funny and tuneful and clever, his lyrics are quintessential Harnick, and the book is pure joy and daffiness. This new musical is just one of FIVE of Sheldon's works that the York is presenting in their tribute to this 89-year old wunderkind. AMANDA MORTON is our Music Director.
RAILS


Music and Lyrics by Tom Kenaston
Book and Lyrics by Tom Paitson Kelly
York Theatre
December 13, 2013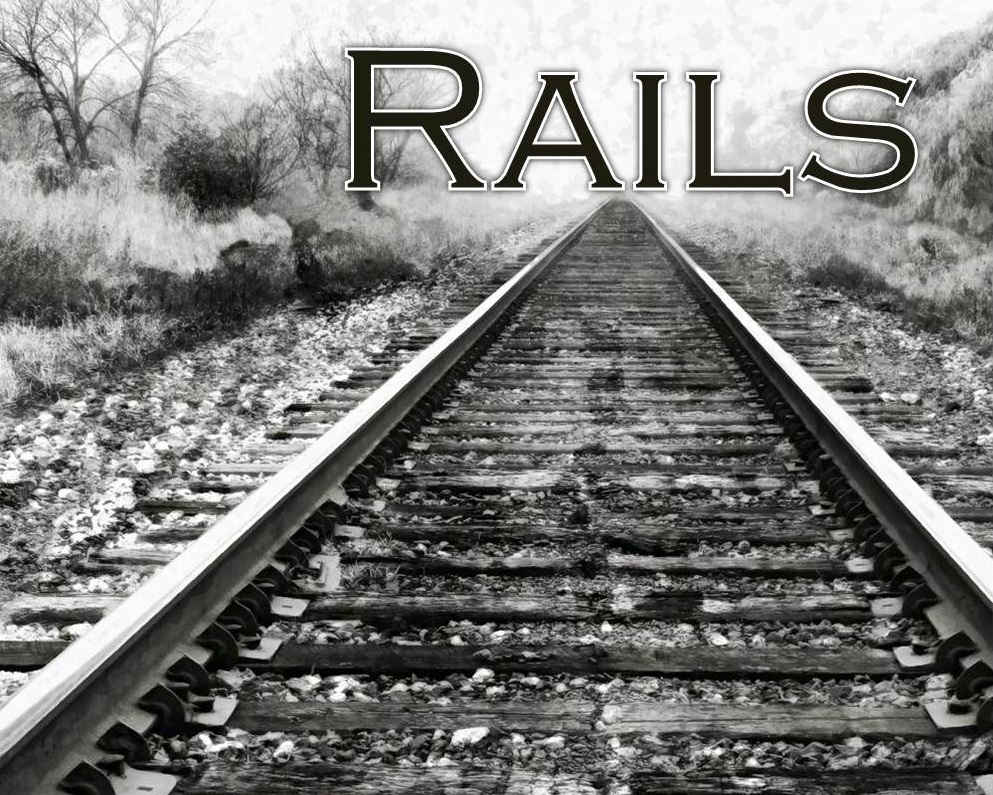 Memory falters. Days disappear. Dreams get shelved. But none of that matters if you have the right storyteller. On the morning of an elderly woman's move into a senior facility, her grandson conducts her on one last fantastical journey through the stories of her own life. Rails is at once a sweeping tale of four generations of an American family, and an intimate portrait of two people trying to remember who they are. Our glorious cast includes KLEA BLACKHURST (Goodspeed's Hello, Dolly!, Drury Lane's Gypsy), JESSICA GROVÉ (A Little Night Music, Sunday in the Park with George), KILTY REIDY (Billy Elliot, The Drowsy Chaperone), ROBB SAPP (Wicked, Shrek), and PAUL ANTHONY STEWART (The Landing, The People in the Picture). MICAH YOUNG is our Music Director, and MICHAEL RADER is the Associate Director.
ART BASEL MIAMI BEACH


Ainsworth Associates
November 30 - December 7, 2013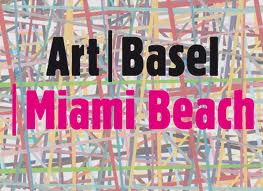 I am thrilled to be returning to Miami with the amazing SUSAN AINSWORTH to produce and work on an amazing variety of industrial events for Design/Miami, the Surf Club, and the Miami Design District during the craziest week of the year when it seems that the entire world of movers-and-shakers in art, society, and fashion, descend on Miami by the tens of thousands to shop, party, play, and then shop some more.
THE STORY OF BEA AND BEN
A new musical by Micah Young
New York Theatre Barn in the D-Lounge
November 11, 2013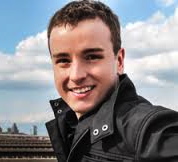 Inspired by the wonderful story and characters in MUCH ADO ABOUT NOTHING, Micah's delightful new musical, THE STORY OF BEA AND BEN, is set in post World War I New York on New Year's Eve, 1919. Beatrice and Benedict rekindle their feuding relationship and are surrounded by an eclectic crowd of friends and onlookers who want nothing more than to put these two together in the same room and watch the sparks fly. This is the first concert outing of songs from this charming new work. LAURIE WELLS (Mamma Mia!) and TIMOTHY BOOTH (Mamma Mia!) will be the warring would-be lovers and KERRY CONTE (Mary Poppins tour) and ZAL OWEN (Fiddler on the Roof tour) will play the oh-so-young lovers.
SONG OF PARADISE
by Marcus Gardley (Book & Lyrics) and Andrew Chukerman (Music & Lyrics)
Pasadena Playhouse
September 24-25, 2013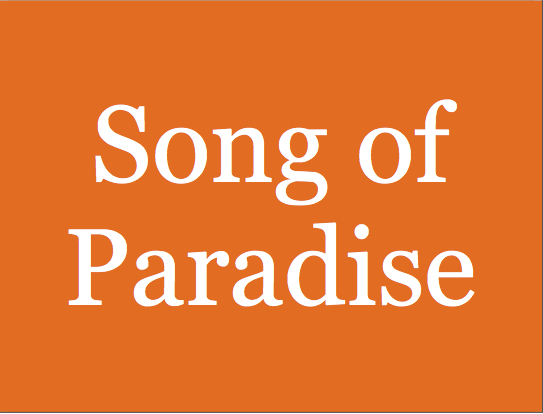 This will be an exciting out-of-the-gate workshop of a thrilling new musical, a retelling of the classic myths of Orpheus, Euridyce, and Persephone, set in a 1920's Harlem Renaissance of Marcus and Andy's wild and vivid imagination. It's a huge story, beautifully told, with sass and spunk and blues and jazz. CHRIS BENSINGER (Tony-Award winning producer of La Cage aux Folles, amongst many other Broadway hits) and I will be co-directing this soulful journey. Our exciting cast includes ERIC B. ANTHONY, PHILLIP BRANDON, CAROL DENNIS, JAY DONNELL, SHIRELL FERGUSON-COLEMAN, RAQUEL NICOLE JETÉ, JOANNA JONES, DAWNN LEWIS, KRISTOLYN LLOYD, RAUFEL MUHAMMAD, LACY DARRYL PHILLIPS, DANIELLE MONÈ TRUITT, and HARRISON WHITE.