David Glenn Armstrong

director
AINSWORTH ASSOCIATES
Miami Beach, FL / New York, NY
September-December, 2014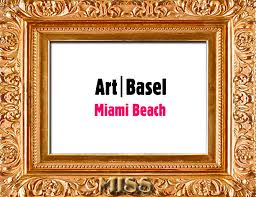 I am thrilled to be joining the Ainsworth Associates team for four months of intensive and ridiculous fun to produce a plethora of amazing industrials, press events, block parties, and V.V.V.I.P. events for a triple-blue-ribbon international clientele from the top of the tallest residential building in the Western Hemisphere (432 Park Avenue) to the warm sands of Miami Beach. I am lucky enough to be working with and for Rodman Primack and Design Miami, Silvia Karman Cubiñá and the Bass Museum, Craig Robins and The Miami Design District, Dacra, Peter Marino, Pam Liebman and The Corcoran Group, Annie Leibovitz, Marina Abramovic and the Fondation Beyeler, Harry Macklowe and Macklowe Properties, etc. etc. etc.... I'll also be independently producing the pop-up opening of Chrome Hearts' new Miami store with some super fun musical stars. It's going to be a very exciting four months!
DESIGN MIAMI/ BASEL
Ainsworth Associates
Basel, Switzerland
June 12-19, 2014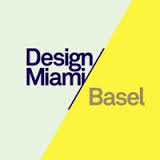 I am so excited to be returning to work with SUSAN AINSWORTH and Design Miami/ at the world's biggest art fair. I was there for the first Design Miami/ fair in 2006 and it's mind-blowing to see how much they've grown in that time - and it couldn't happen to a more wonderful group of people so passionate about their work. Art Basel is an amazing week of art (you really do need to buy that $58 million Jeff Koons' balloon sculpture NOW before someone else snatches it up), celebrity (Brad! Pharrell! Kanye! Naomi! Tina!), and non-stop entertainment, concerts, performance art, talks, wining, and dining (but absolutely no vegan chocolate) in a little tiny Medieval town that is literally bursting at the seams.
THE HEALING MONOLOGUES
A new play curated by Marie Howe and James Lecesne
Zen Center for Contemplative Care Benefit
May 13, 2014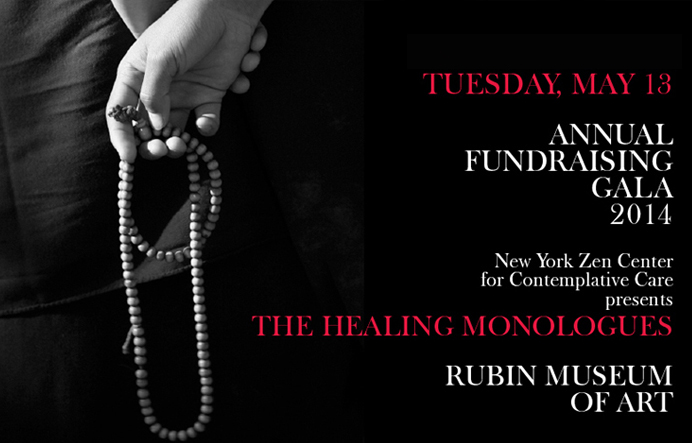 The jaw-dropping stories of care givers who have trained under the Zen Center for Contemplative Care has exploded upon the stage, and this could seriously be the next Laramie Project, or Love, Loss, And What I Wore. True stories, told in the words of those who experienced the deaths of hundreds of indivivuals isn't at all the morbid evening you might expect - it's filled with life and joy and discovery. Of course, it also doesn't hurt when your cast is made up of AMY IRVING (Oscar nominee for Yentl, and my favorite Constanze in Amadeus ever), RICHARD THOMAS (Emmy-Award winner and amazing Shakespearean), JAMES LECESNE (the wonderful founder of the Trevor Project, and a Broadway vet), MARIE HOWE (the Poet Laureate of New York State [really!]), RICK MOODY (the stunning author of The Ice Storm, amongst other best sellers), and VICTORIA REGEL (the multi-award-winning poet, novelist, and essayist). It was an amazing beginning for what I'm sure will be a truly wonderful journey....
MANDELA
A new musical by Steven M. Fisher
Industry Reading
March 31, 2014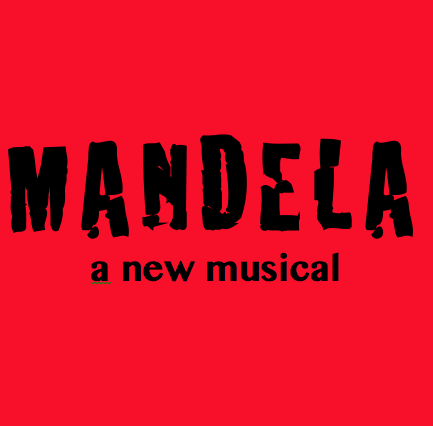 Steven has written an amazing piece about Nelson Mandela as a man, a father, and a husband against the backdrop of one of the most explosive social upheavals in history. Tony Award-nominee NORM LEWIS (Phantom of the Opera, Porgy and Bess) stars as Mandela. Tony Award-nominee FORREST McCLENDON (Scottsboro Boys) plays Mandela's estranged son, and ROSENA M. HILL JACKSON (After Midnight Spamalot) plays Winnie Mandela. Also starring DARLESIA CEARCY (Book of Mormon, The Color Purple), JOHN HENRY COX (Desire Under the Elms, Macbeth), ALAN H. GREEN (Sister Act, Play On!), AISHA DE HAAS (Caroline or Change, Rent), ISAIAH JOHNSON (Far From Heaven, Peter and the Starcatcher), NEHAL JOSHI (Les Misérables, Threepenny Opera), JACOB MING-TRENT (Hands on a Hardbody, Shrek), PAUL O'BRIEN (On A Clear Day, The Importance of Being Earnest), MICHAEL SHARON (Folger's Richard the Third, Long Wharf's The Fantasticks), and NICK WYMAN (Catch Me If You Can, A Tale of Two Cities). MICAH YOUNG (Spring Awakening) is the Musical Director, MICHAEL RADER and MICHAEL SCHWARTZ the Associate Directors, GEOFF JOSSELSON (The Velocity of Autumn) the casting director, and SCOTT DELACRUZ the PSM.
MALPRACTICE MAKES PERFECT
A new musical by Sheldon Harnick
York Theatre Mufti Series
Feburary 14-16, 2014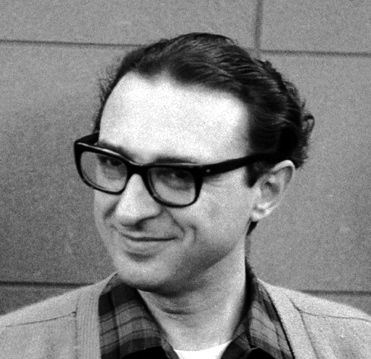 One of the nicest and most ridiculously talented individuals in the history of theatre has written the book, music, and lyrics for this hysterical retelling of Moliere's A Doctor in Spite of Himself. It's the tale of a lowly woodcutter who is suddenly (and mistakenly) elevated to the position of Chief Doctor to a wealthy aristocrat. Sheldon's score is lush and funny and tuneful and clever, his lyrics are quintessential Harnick, and the book is pure joy and daffiness. Tony Award-nominee BRAD OSCAR (The Producers, Big Fish) stars as the "Doctor" surrounded by a wicked assortment of Broadway's most shameless comedians: DAVID AYERS (Wicked, FIddler on the Roof), CHRISTINA BIANCO (Forbidden Broadway, over 8 million hits on YouTube), Tony Award-winner CADY HUFFMAN (The Nance, The Producers), two-time Tony Award-nominee ROBIN DE JESÚS (In the Heights, La Cage aux Folles), Tony Award-nominee MEGAN LAWRENCE (The Pajama Game, Hair), ROBB SAPP (Wicked, Shrek), CONRAD JOHN SCHUCK (Nice Work If You Can Get It, Annie), and NICK WYMAN (Catch Me If You Can, A Tale of Two Cities). AMANDA MORTON is our Music Director, MICHAEL RADER the Associate Director, KATIE MARLEY the AMD, and DANIEL HALEY the Tango Wrangler (really). KIMOTHY CRUSE is our PSM, MEG FRIEDMAN the ASM, KJ HARDY the Lighting Designer, and KEVIN MALOOF the Production Manager.
LOWE'S
Corporate Industrial
Las Vegas, NV
February 22-27, 2014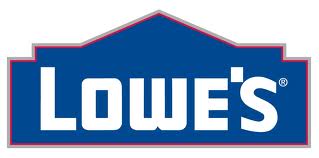 I'm rejoining the amazing GO! Experience Design team for my third annual Lowe's manager convention at the Venetian Hotel. Round the clock excitement - literally! There's really nothing quite so fun as having BON JOVI and 6-time NASCAR champ JIMMIE JOHNSON hanging out in your ballroom.... And as if this gig couldn't be fun enough, I have the supreme pleasure of getting to work alongside my hero, KURT STAMM, director extraordinaire.
RAILS


Music and Lyrics by Tom Kenaston
Book and Lyrics by Tom Paitson Kelly
York Theatre
December 13, 2013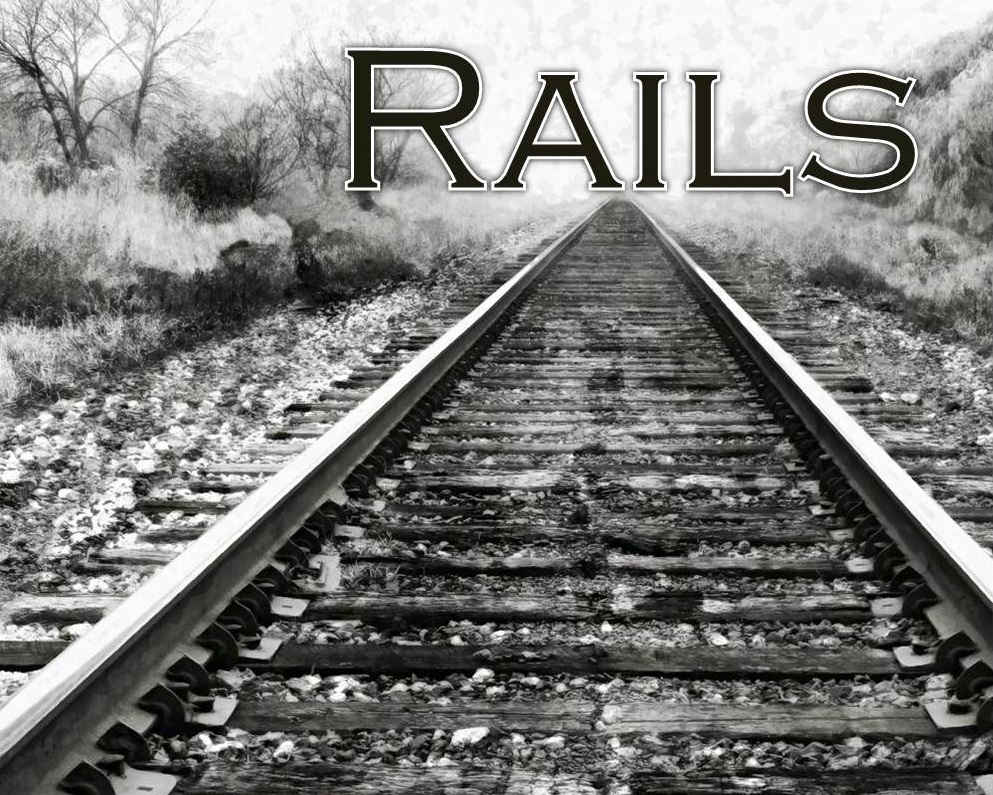 Memory falters. Days disappear. Dreams get shelved. But none of that matters if you have the right storyteller. On the morning of an elderly woman's move into a senior facility, her grandson conducts her on one last fantastical journey through the stories of her own life. Rails is at once a sweeping tale of four generations of an American family, and an intimate portrait of two people trying to remember who they are. Our glorious cast includes KLEA BLACKHURST (Goodspeed's Hello, Dolly!, Drury Lane's Gypsy), LOUISA FLANINGAM (Guys and Dolls, The Most Happy Fella), JESSICA GROVÉ (A Little Night Music, Sunday in the Park with George), KILTY REIDY (Billy Elliot, The Drowsy Chaperone), ROBB SAPP (Wicked, Shrek), and PAUL ANTHONY STEWART (The Landing, The People in the Picture). MICAH YOUNG is our Music Director, and MICHAEL RADER is the Associate Director.